Lively and full of inspiration: City of music and trade fairs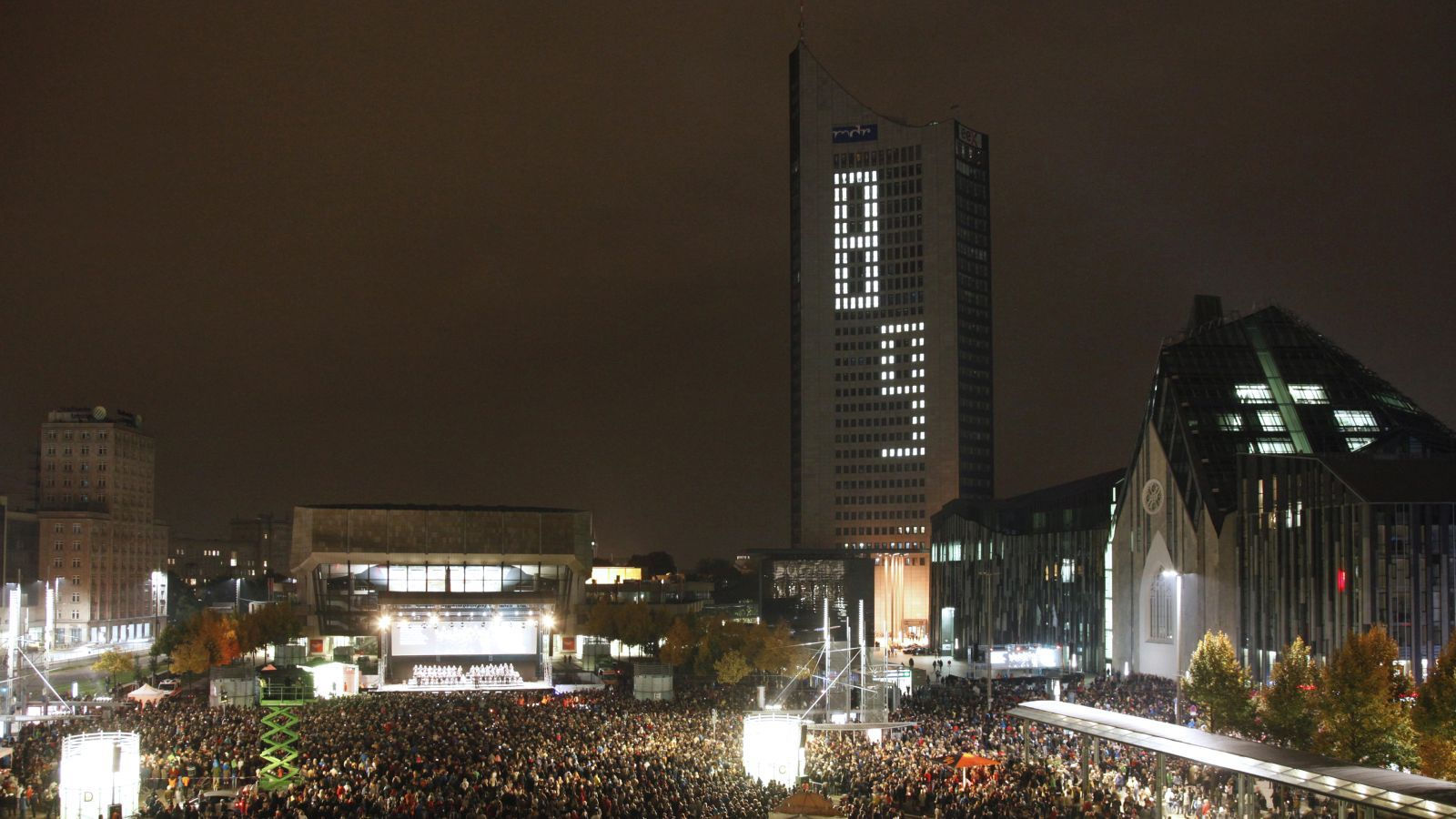 Explore the city of Leipzig
Unforgettable, vivid, inspiring – Leipzig is a city to revive the soul. Where better to combine business with pleasure? Or commerce with culture? Leipzig has so much to offer, and not just because of its long and distinguished history.
Leipzig is where the world's first daily newspaper appeared, and it's the home of Germany's second-oldest university, where Chancellor Angela Merkel studied. In 2015, the city celebrated its 1,000th birthday, and looked back on a rich and varied history.
Historical city
Thanks to its location at the crossroads of two of Europe's former major trading routes, Leipzig today is one of the world's major locations for trade fairs and commercial exhibitions. The city has also been the location for many of Germany's – and the world's – most significant historical events. In 1539, Martin Luther, architect of the Protestant revolution, preached in the St. Thomas church. In 1813, the decisive battle against Napoleon took place in the city.
However, even in recent history, Leipzig has also played an important role. It was here that, in the autumn of 1989, peaceful protests by over 100,000 people eventually toppled the East German government. The non-violent revolution, with its famous cry of 'Wir sind das Volk!' (We are the people), started here in Leipzig and led to the collapse of communist Eastern Europe.
But Leipzig's history is not just political. The city is immersed in art, culture and above all, music. The world famous St. Thomas Boys Choir, the works of Felix Mendelsohn Bartholdy, and the renowned Leipzig Gewandhaus Orchestra are just some of the manifestations of the city's illustrious musical heritage. Today you can enjoy music both classical and contemporary, either take an architectural tour of the city, or visit one of its many museums.
The most important sights in the near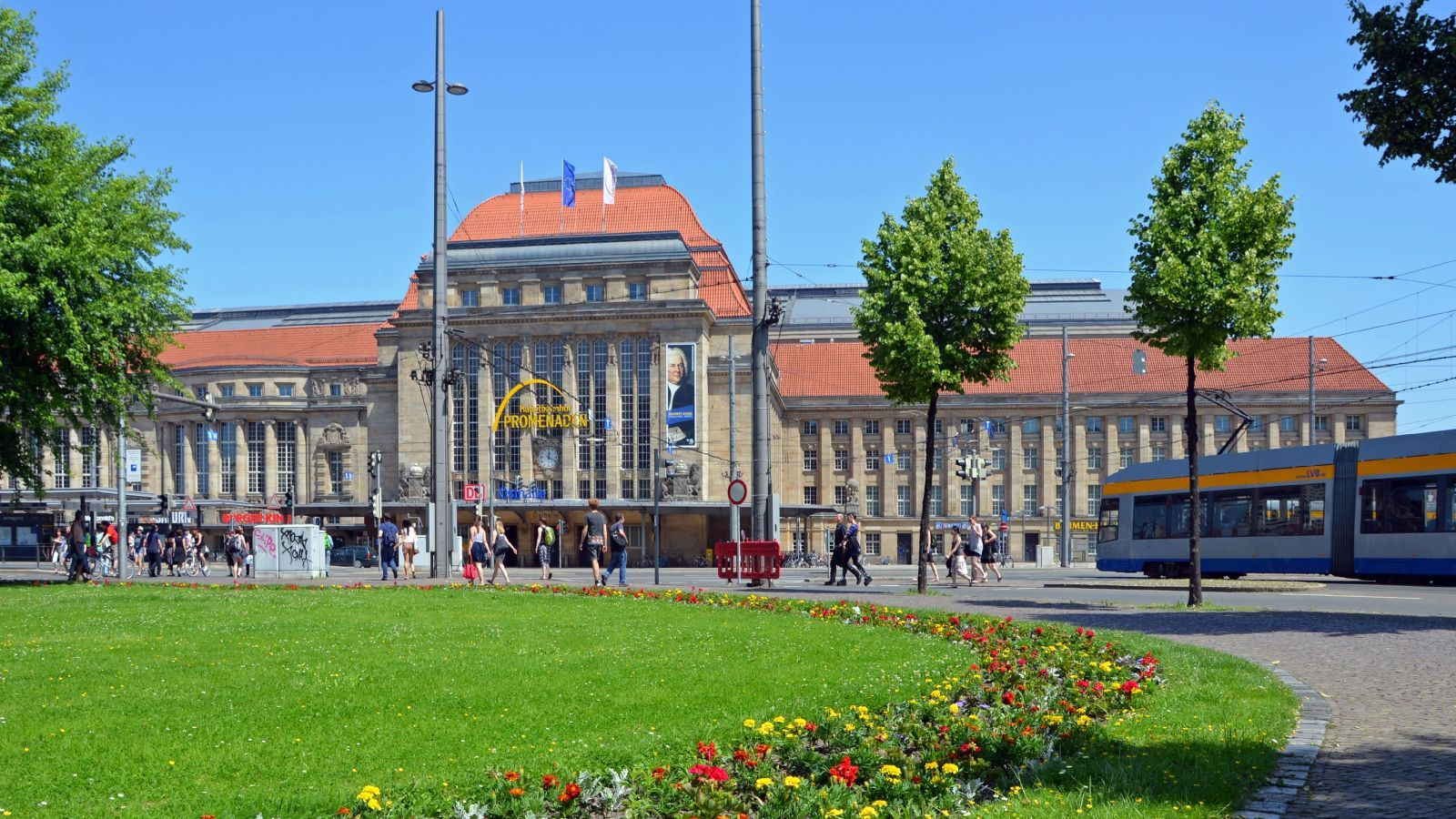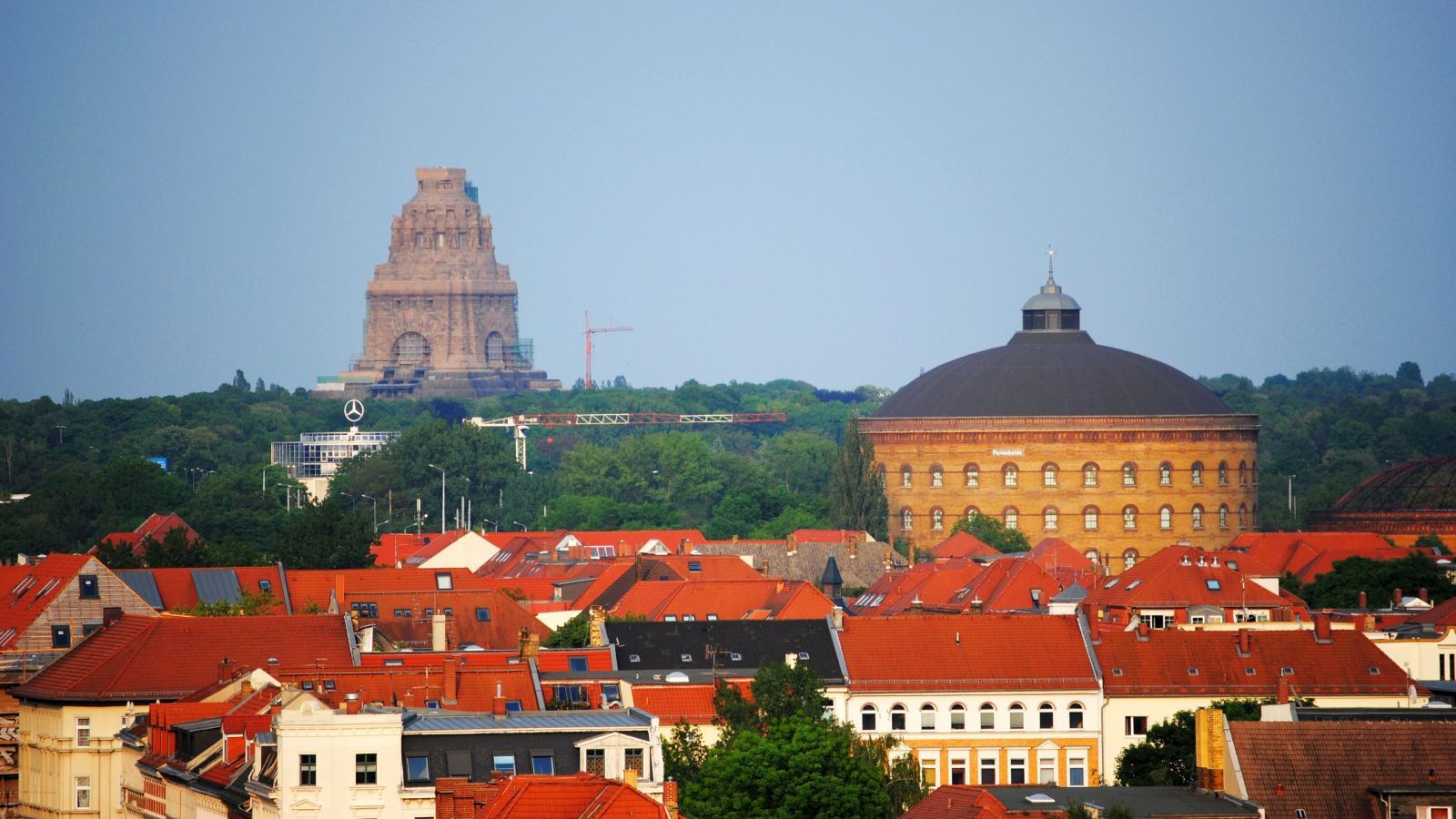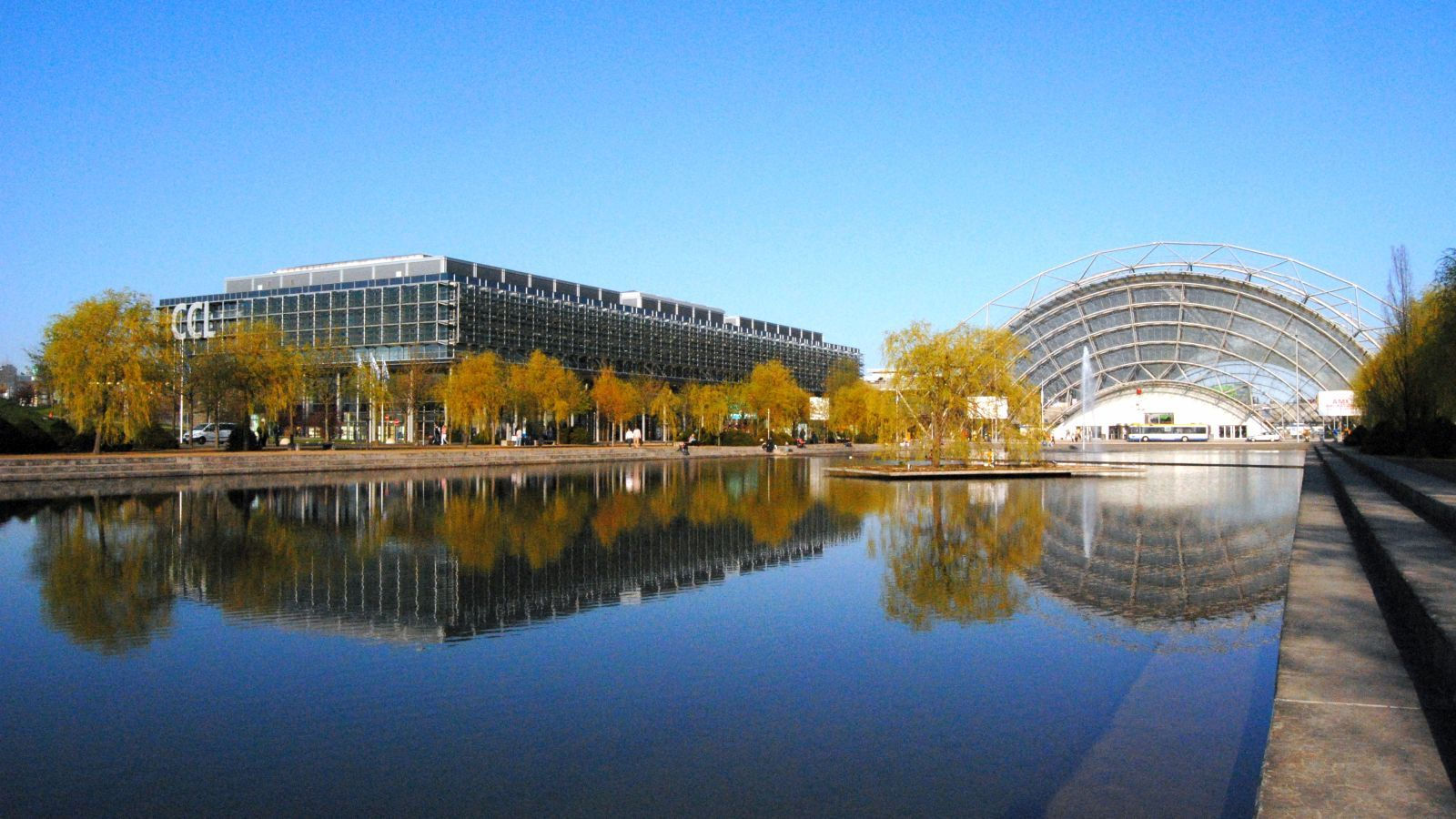 Sights
Old town hall 0.5 km
Thomas church 0.5 km
Nikolai church 0.5 km
Auerbachs Keller 0.8 km
Mädler-Passage 0.6 km
University of Leipzig 1.0 km
Mendelssohn-Haus 1.0 km
Moritzbastei 1.1 km
Völkerschlachtdenkmal 3.7 km
Arts and culture
Museum of visual arts 0.5 km
Stadtgeschichtliches Museum 0.9 km
Bach-Museum Leipzig 1.2 km
Mendelssohn-Haus 1.6 km
GRASSI Museum 1.6 km
Opera Leipzig 1.0 km
Schauspiel Leipzig 1.1 km
Gewandhaus Leipzig 1.2 km
Krystallpalast Varieté 1.2 km
Central Theatre 1.5 km
Theater der jungen Welt 3.5 km
Freetime and entertainment
Zoo and Gondwanaland Leipzig 0,3 km
Rosental park 0,3 km
Arena Leipzig 2,3 km
Asisi Panometer Leipzig 5,5 km
Trade fair 8,0 km
Arena Leipzig / RedBull Arena 2,0 km
Leipziger Neuseenland 8,0 km
leisure park Belantis 12,0 km
Kanupark Markkleeberg 13,4 km