Sleep at The Westin Leipzig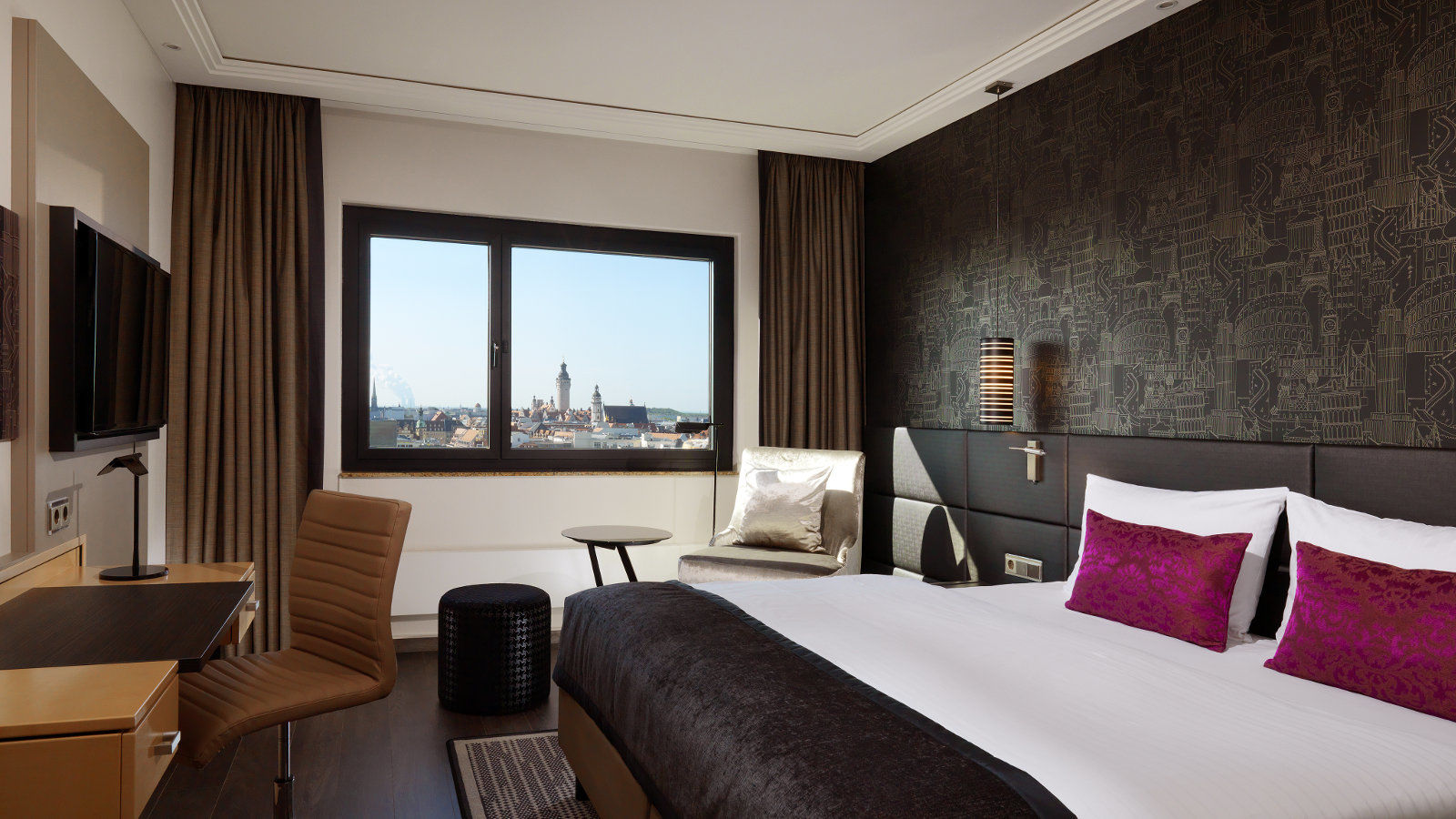 Sleep Well
Distinct and soothing design. Warm earth tones and unique lighting add careful accents in the 436 renovated rooms and suites of The Westin Leipzig. Equally as impressive are the luxurious appointments in all hotel rooms, with first-class materials in all areas. Recharge your batteries and start your next day rejuvenated - that's what every stay in Leipzig with us offers. The best view you will receive of course from every room, because our rooms start up from the 10th floor.
In 2015 we have renovated 175 rooms for you. New beds, floors and Interior let our Deluxe rooms shine in the new shine.
Our rooms and suites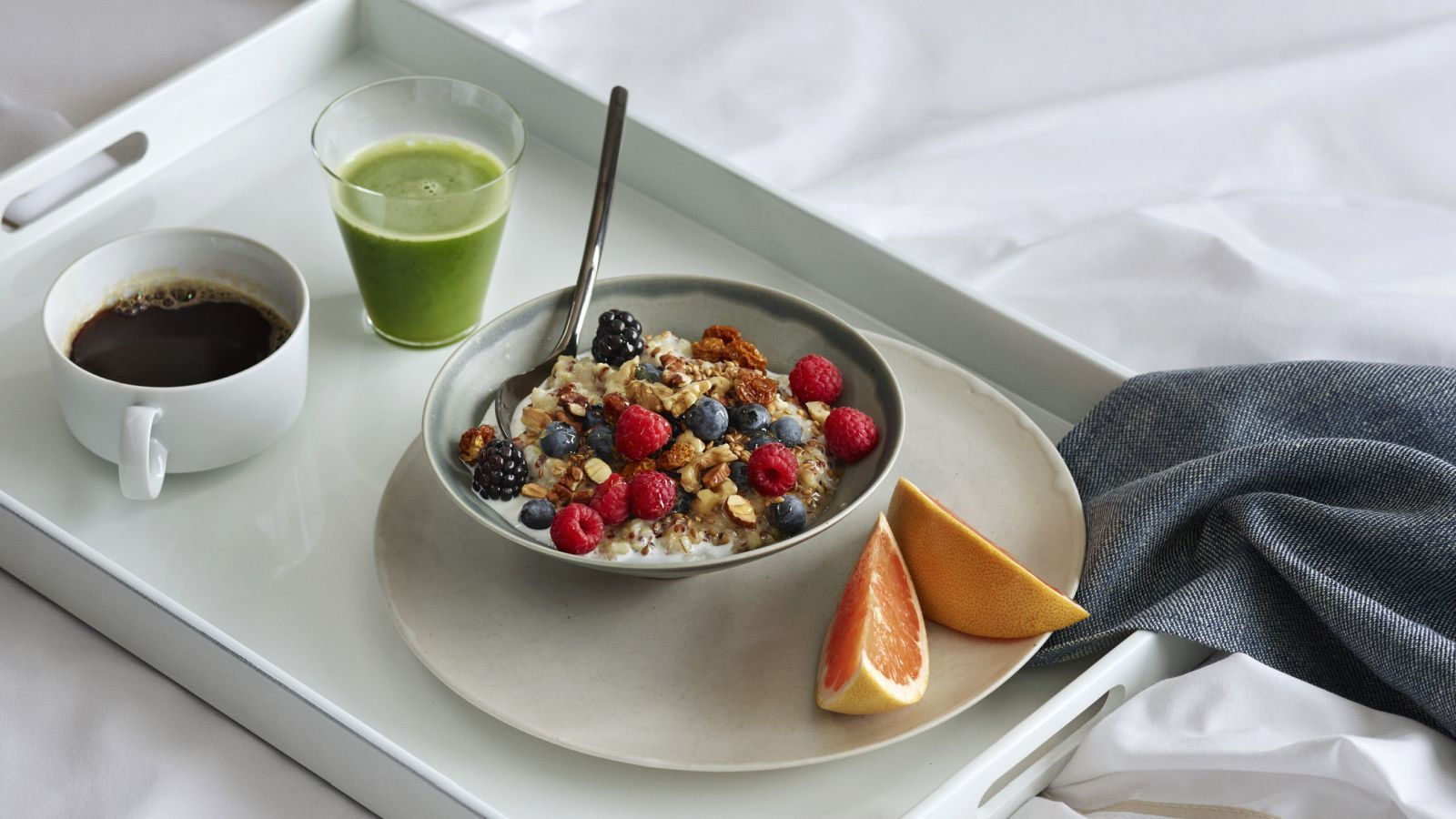 Room Amenities
The rooms in our trade fair hotel in Leipzig feature flat-screen TV, direct dial telephone, large desk with plenty of workspace, air conditioning, LAN / WLAN and marble bathroom with hairdryer.
Room categories
You get more information about our different types of rooms and suites:
Relax in a haven
Relaxed awakening: our Westin Heavenly Bed® guarantees a restful, deep sleep. Vital breakfast - after a healthy balanced Westin Superfoods breakfast in the restaurant BRÜHL you will start fit in the day.
Recharge your batteries and be inspired: you can feel and enjoy it at every stay in Leipzig. Regardless of you are booking a central exhibition room, have time for only one night in Leipzig or if you search for a hotel room for a long weekend in our young, dynamic city full of culture and history. Leipzig and The Westin Leipzig will delight you.